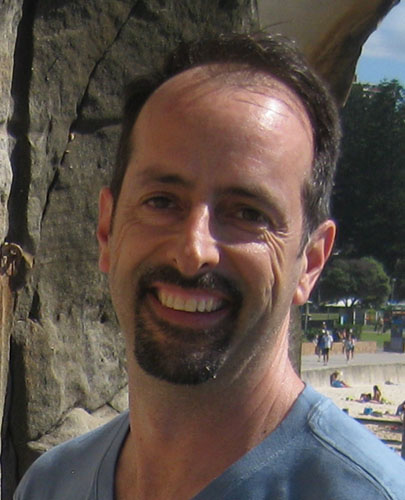 About Us
Iain Hoyte and his team of experts have been restoring and remodeling homes in Fairfield County since founding Turn-Key Restoration in 1990.
Iain has a long list of satisfied customers who can attest to the quality, integrity, and expertise he brings to his work in remodeling, restoration, and renovation. Iain has experience in building new homes from the ground up or remodeling older homes to serve his clients' needs. He specializes in innovative design and superior construction.
Iain is comfortable with whole house remodeling and/or smaller renovation jobs, fulfilling his clients' vision for their future home. His unique experience allows him to help you create the home you desire.
We do more than renovate your home… We make it your own.
Services offered:
Design and Drafting
Budgeting
Value Engineering
Permitting
Execution and Construction
Project Management Services